Badger has Launched a New Site – www.Selva.ru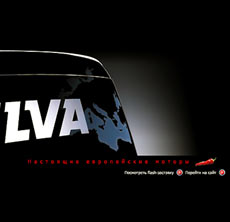 If you are interested in outboards, do not miss the new site
www.Selva.ru
dedicated to Selva Marine products.
Apart from the general information on the company and its products, the site contains the full-length Selva overboard catalogue containing technical characteristics, operating manuals, detailed drawings and maintenance guidelines, prices for spare parts, and other useful information.
The site www.Selva.ru is irreplaceable for choice and service, especially if you want to choose or need information on maintenance of these outstanding outboards engines.